Incorporating video-based content to your marketing strategy is not difficult and even affordable than you may think of.
Add a video content to your product to improve your sales presentations, enhance a strong customer reviews and case studies, engage more people at tradeshows, assist in clients and staff training, run ad and marketing campaigns, facilitate sales material collateral, provide interesting product/services presentations, and improve corporate branding. Depending on your sales, corporate, and marketing aims, we can be in charge of this whole project.
Video List
Main Engine Inspection Camera.
NewRay Moving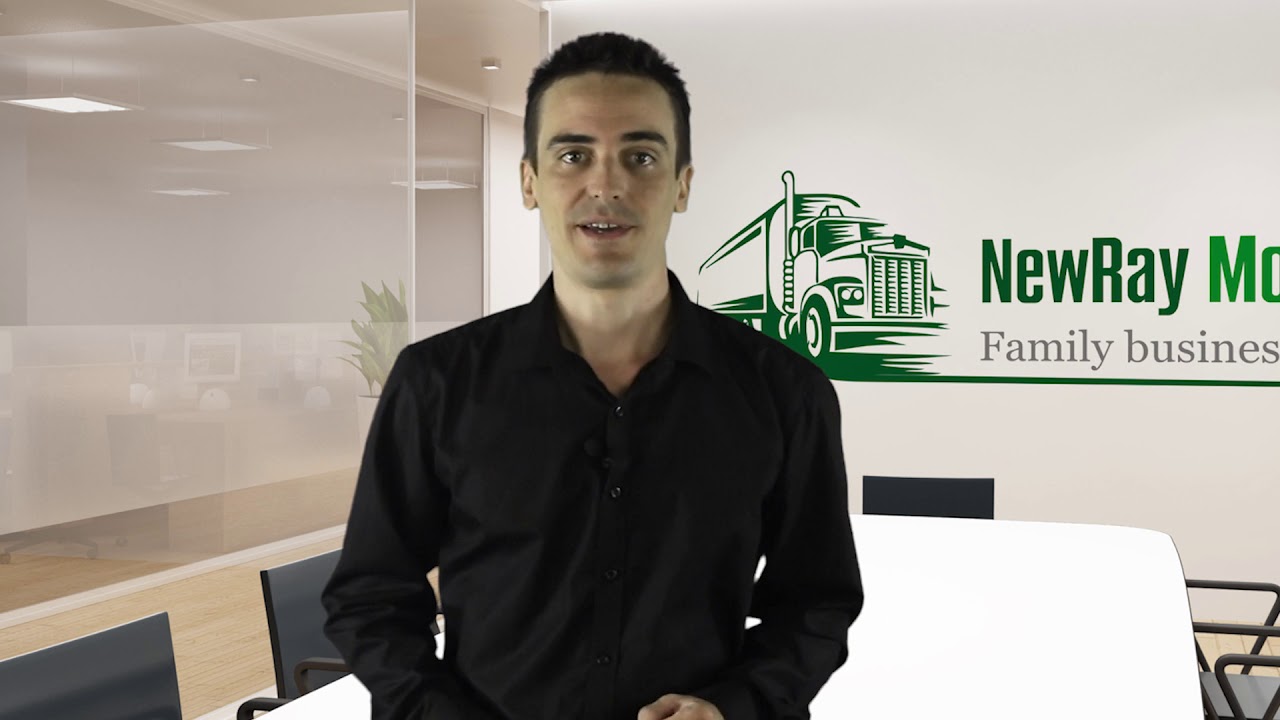 Inventory of Hazardous Materials
3D Imaging by SEAHARMONY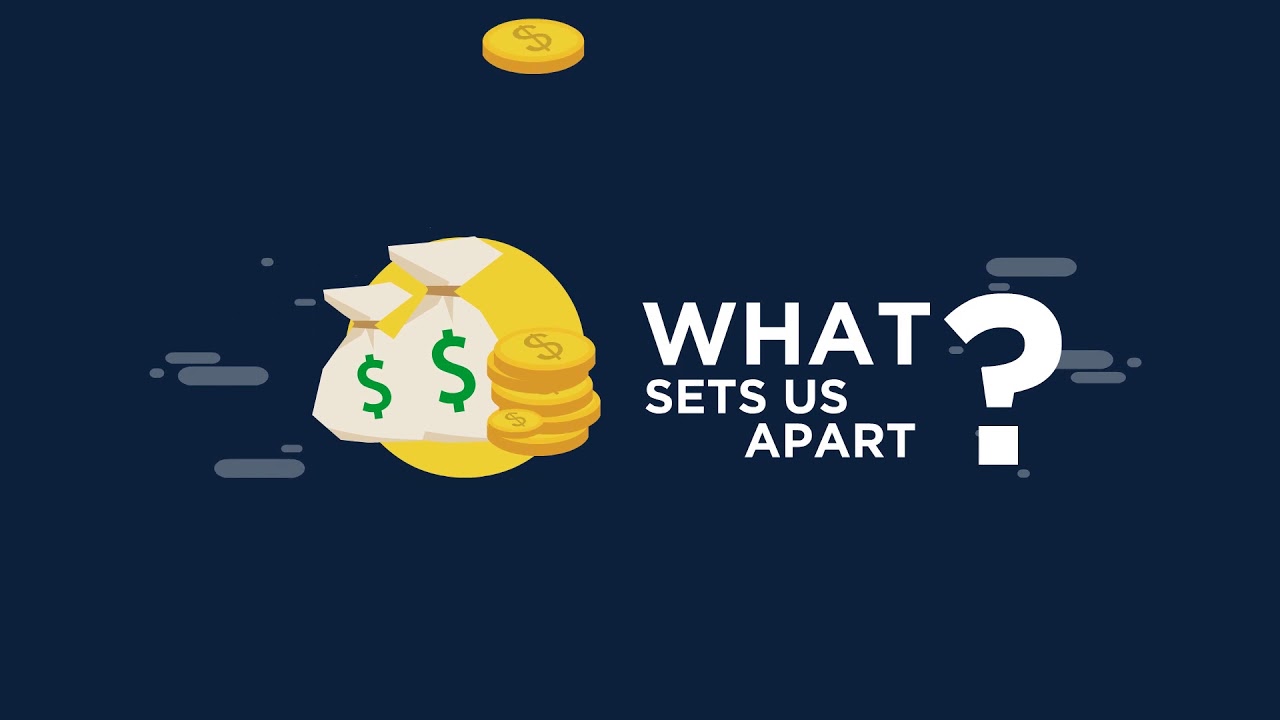 SEAHARMONY: Remote Maritime Support Through Smart Glasses and Augmented Reality
Request for a personalized video content for your product/services today!